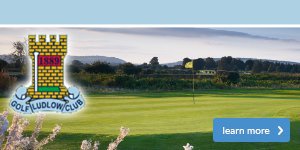 Ludlow Golf Club
Find out more about the historic golf course founded in 1889 which offers golfers an excellent round of golf. Click here to explore.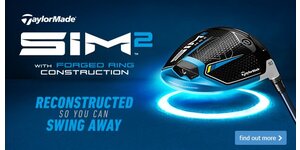 Drivers made for you
Engineering the latest drivers is no joke. From looks through to performance, designing a driver that gives every golfer what they want takes some of the world's most advanced research and development.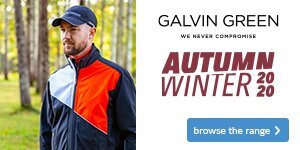 Stay dry, play on!
It won't surprise you to hear me say this, but there's never a bad time to play golf. You're probably thinking 'What if it's pouring with rain? What if it's freezing cold?'. Well, as long as you're prepared, that's never an issue.